Microsoft PowerPoint (PPT) is a software program used to create powerful computer based presentations. PowerPoint Presentation is a combination of slides which we create to present a topic or idea. PPT is a good way to make the audience easily understand your information. First of all let's see the different uses of PowerPoint Presentation.
Uses of MS PowerPoint
1. Used in Education and research field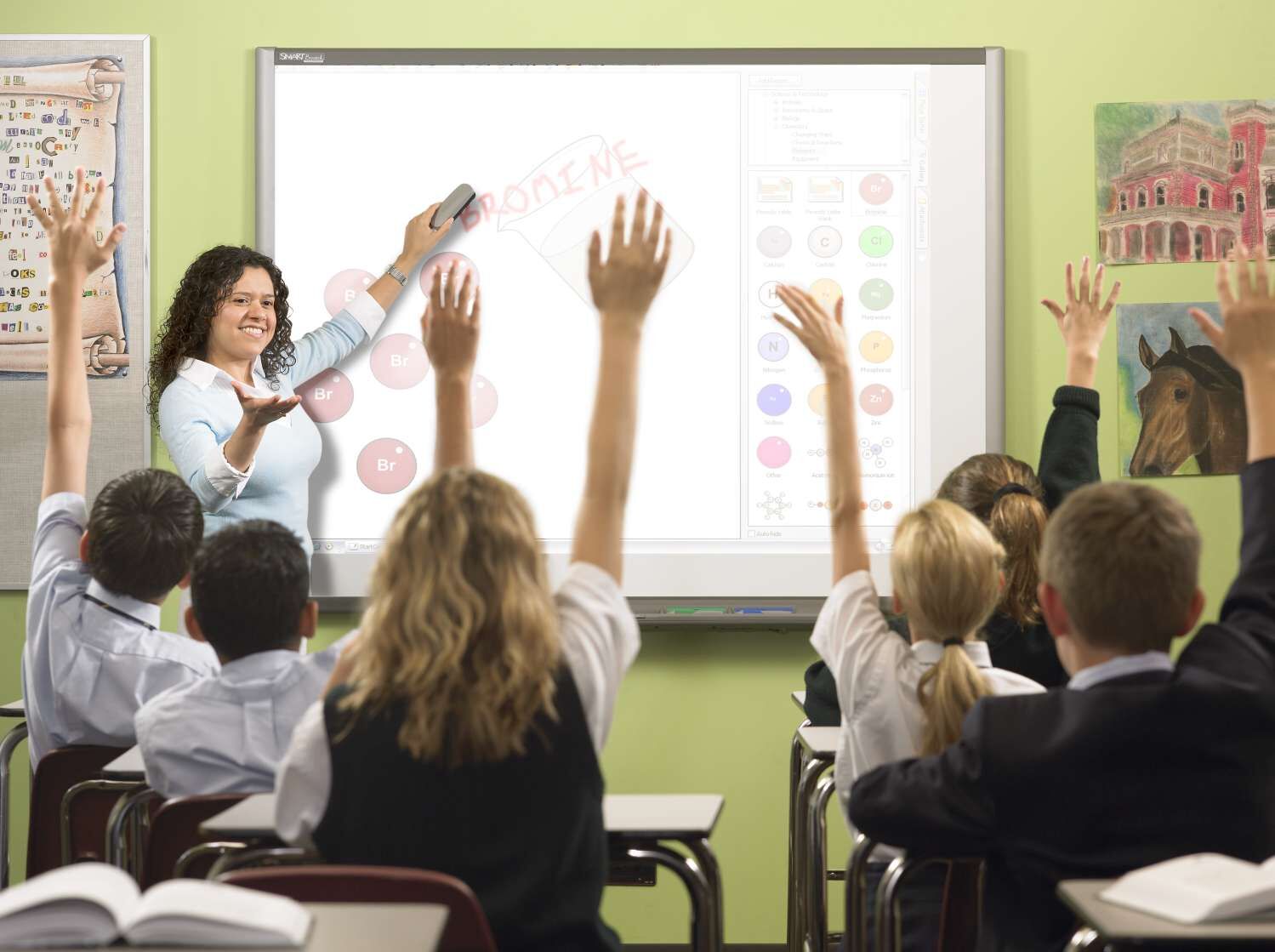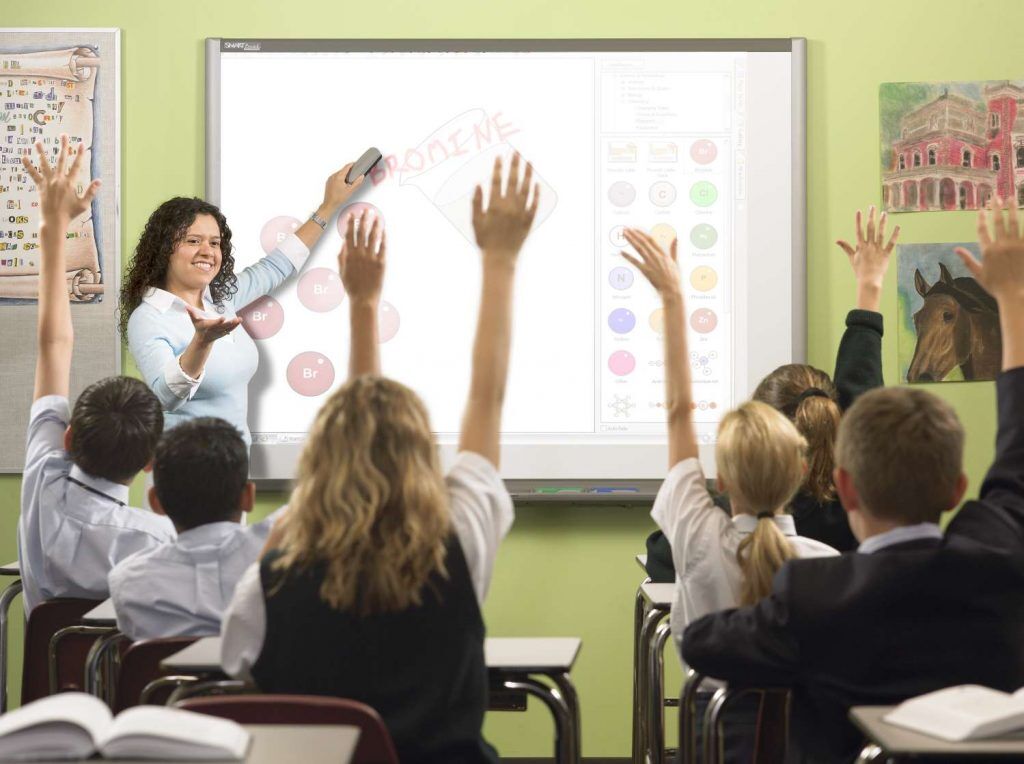 Presentations can be used by teachers in schools and colleges to teach different topics. With the help of PPT slides, it becomes easy for the teachers to focus on important points by making tutorials. Students can also create PPT for self study and for teachers to show them.
2. Effective way to present a new idea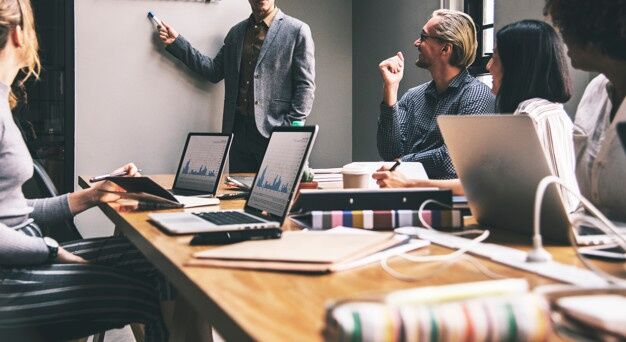 PowerPoint Presentation is an easy and effective way to present a new idea. It helps in emphasizing your idea in front of the audience easily because visual presentation is always more effective than oral.
3. Used in Business

Business is all about making plans and marketing strategies. PowerPoint Presentation helps in communicating your plan and different strategies to all the team members. You can also include various images, diagrams etc to make your PPT more understanding.
4. Used to create digital portfolio and resume
It is mandatory for the job seekers to make his/her portfolio or resume. PPT is a very good way to make resume so that you can focus on your achievements for the employer.
Creating slides in PowerPoint Presentation
Follow the below steps to create slides in PowerPoint Presentation:
Open Microsoft PowerPoint.
You will see a default title slide in the new Presentation.
Click on New Slide drop down button present in the Slides group in Home tab as shown below.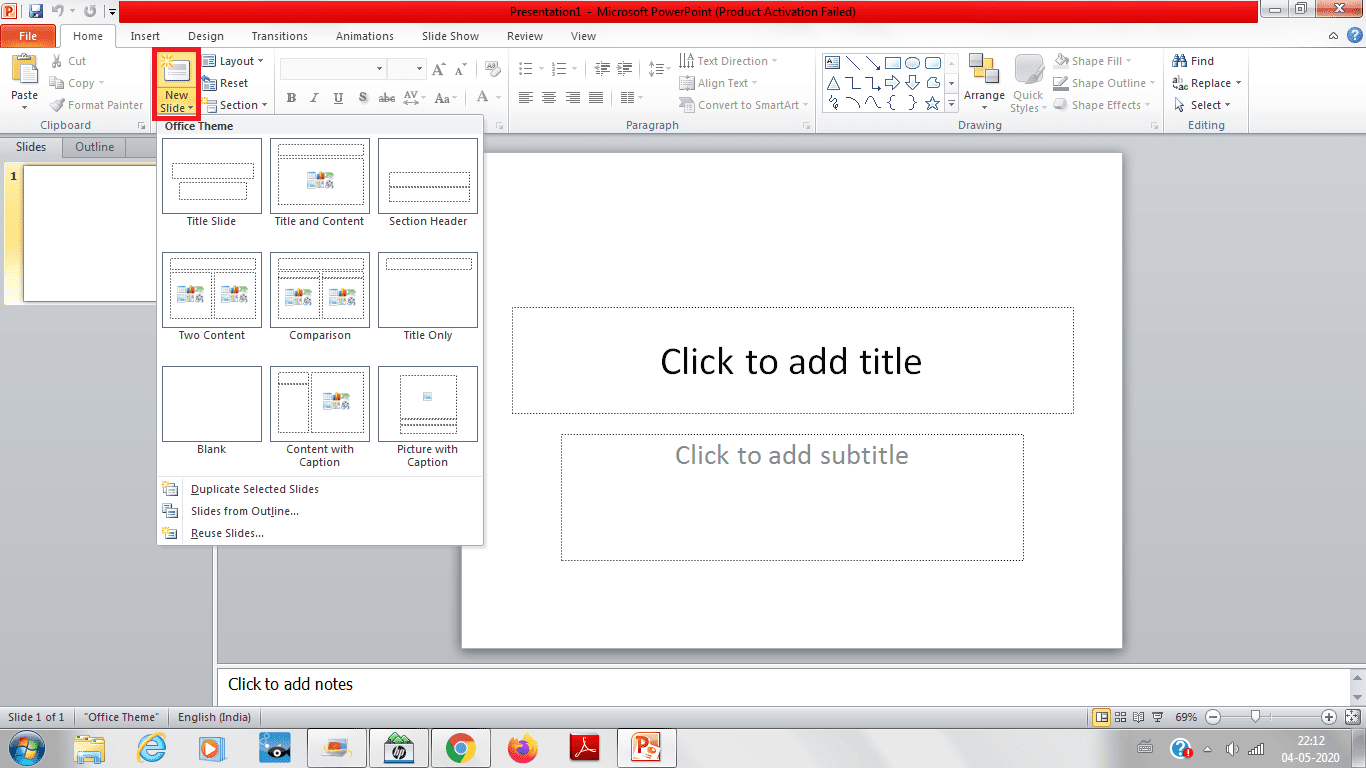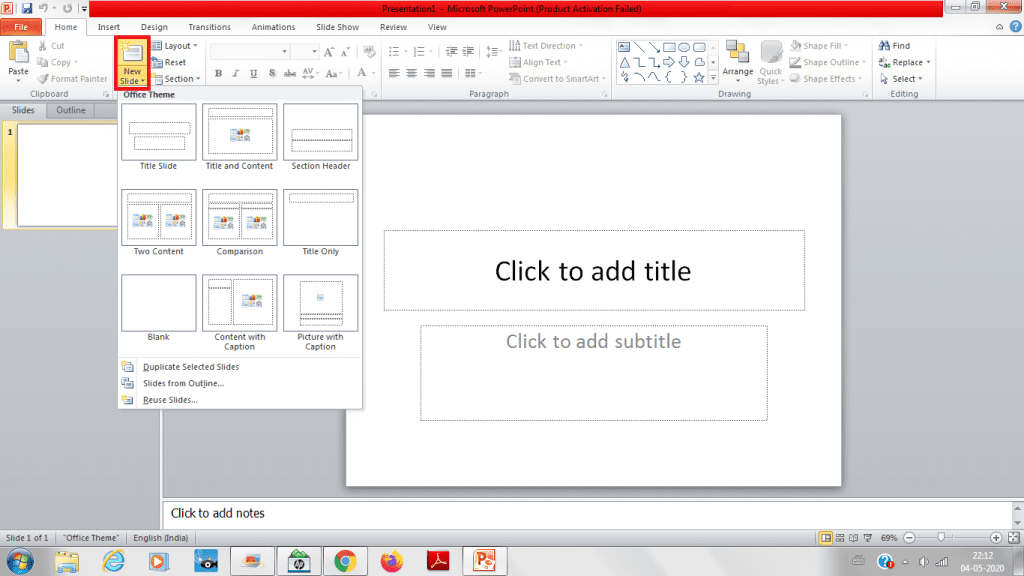 4. Select any one of the slide layouts from the drop down like Title slide, Content layout slide etc. according to your requirement. A new slide will get created in the presentation as shown below: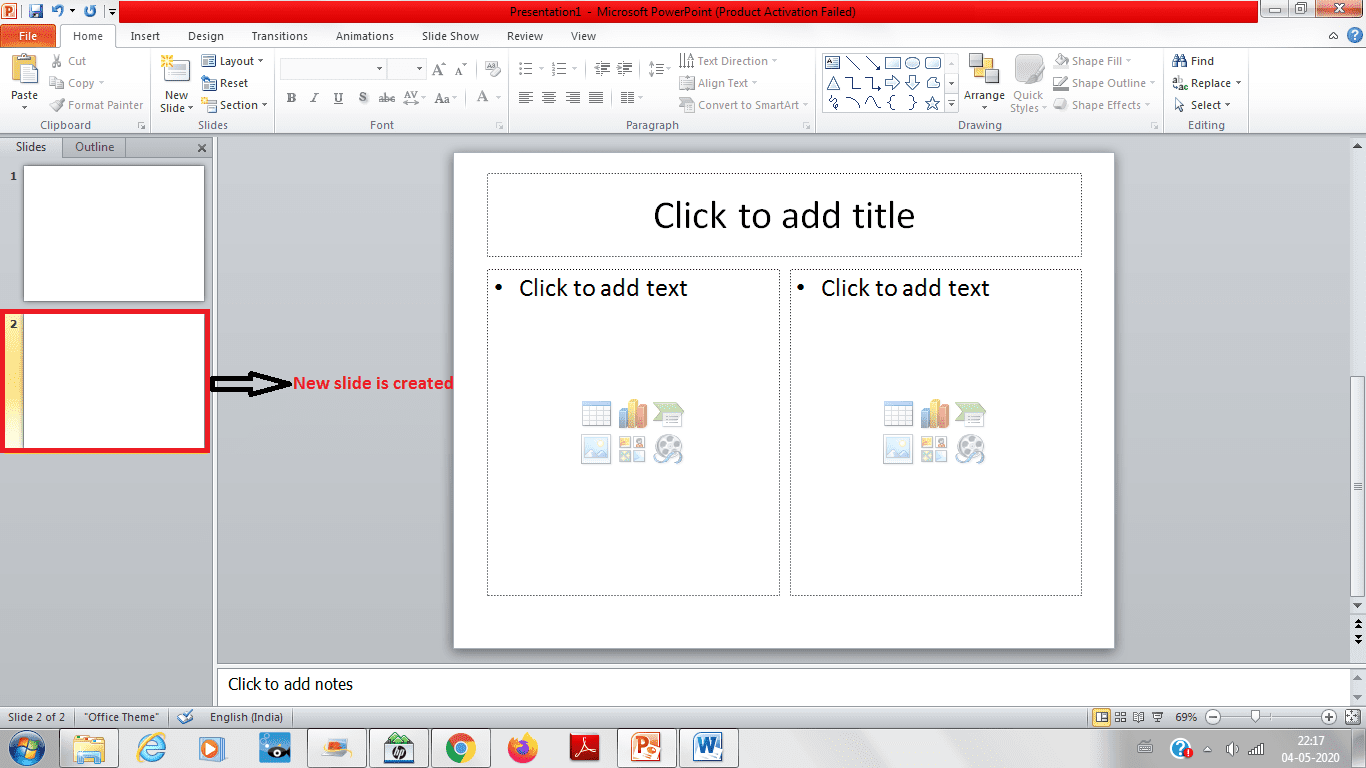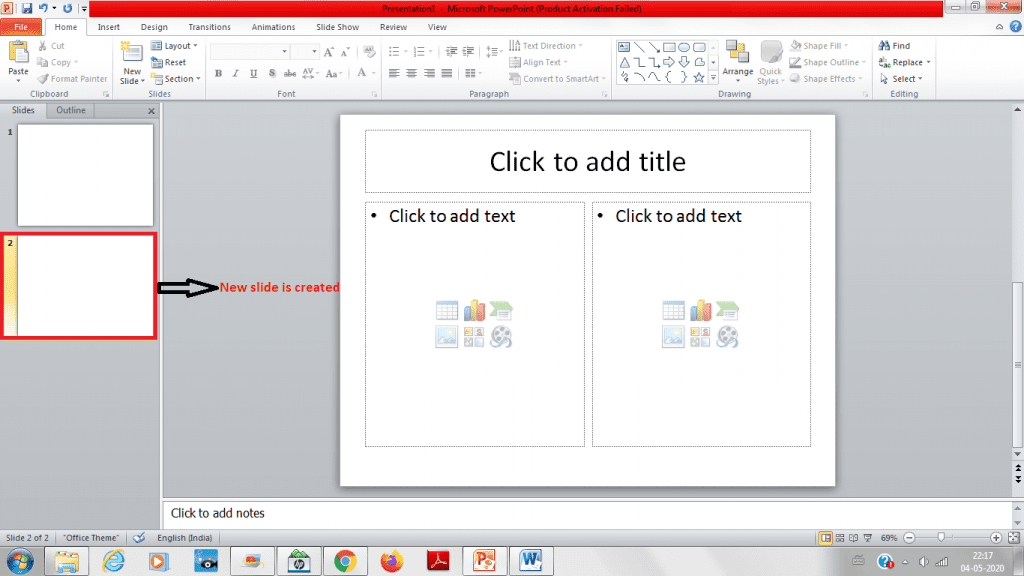 A new slide can also be created by right clicking on the already created slide. A drop down menu will appear, select New slide or Duplicate Slide from the menu.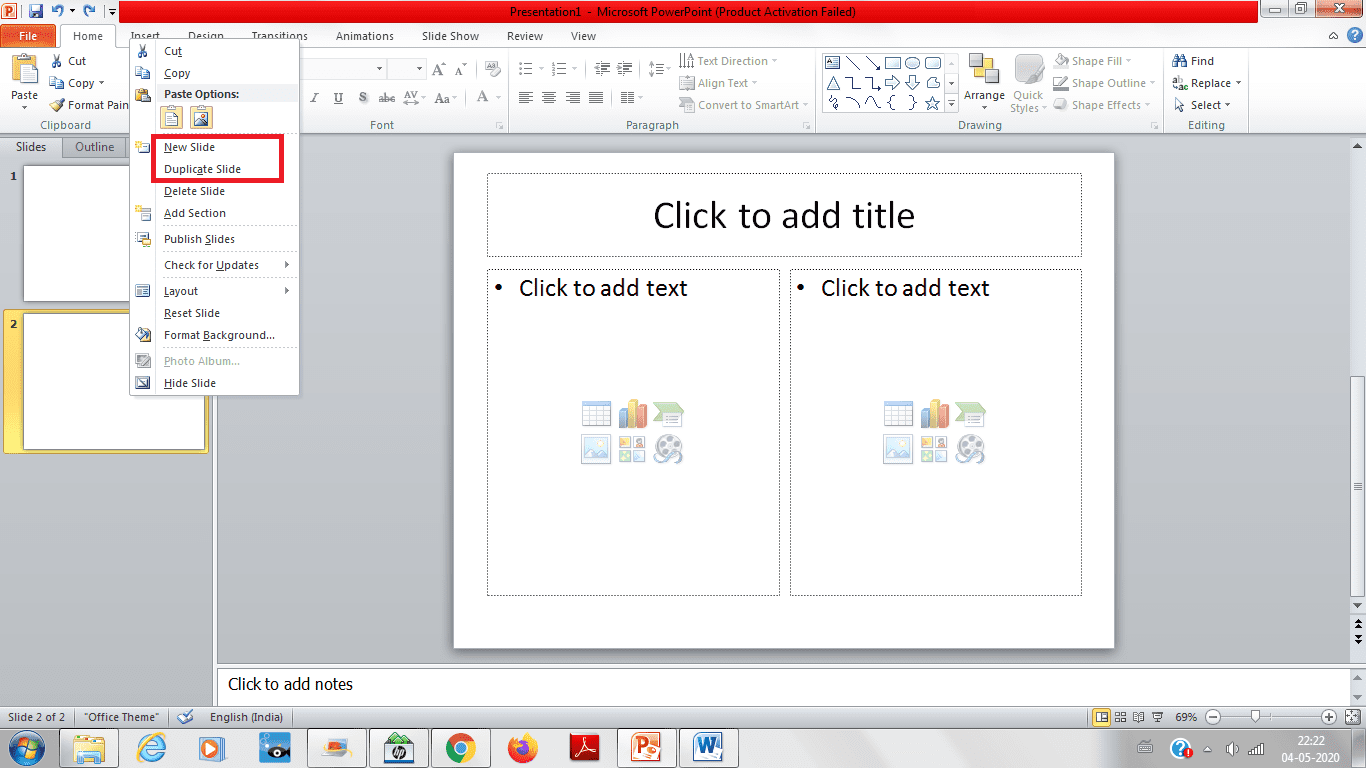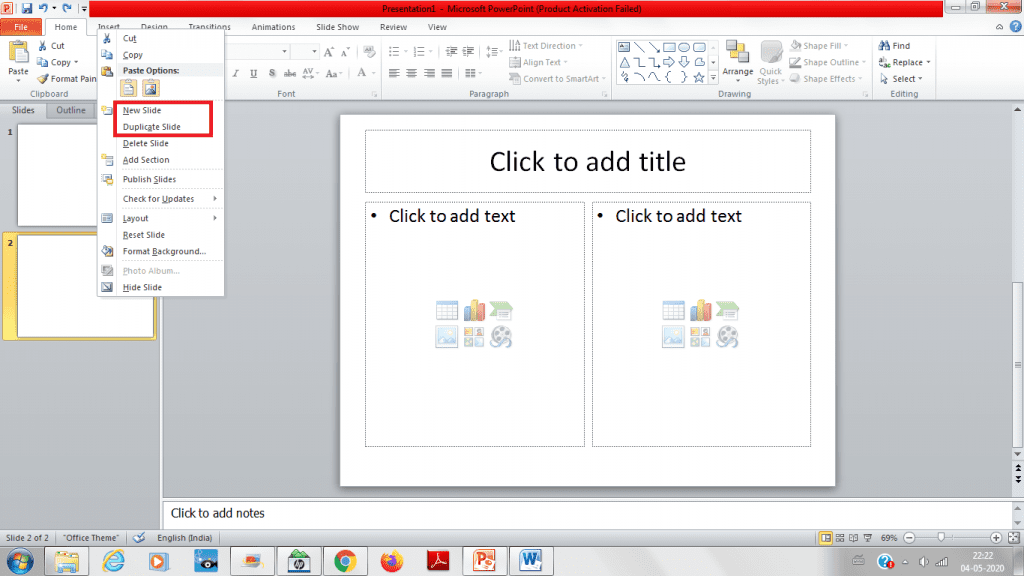 5. Write the content or insert some pictures, diagrams etc in the slides. Similarly, you can add as many slides as you want.
You can also refer official document of MS PowerPoint at Microsoft support link.
Find more blogs on MS PowerPoint here.